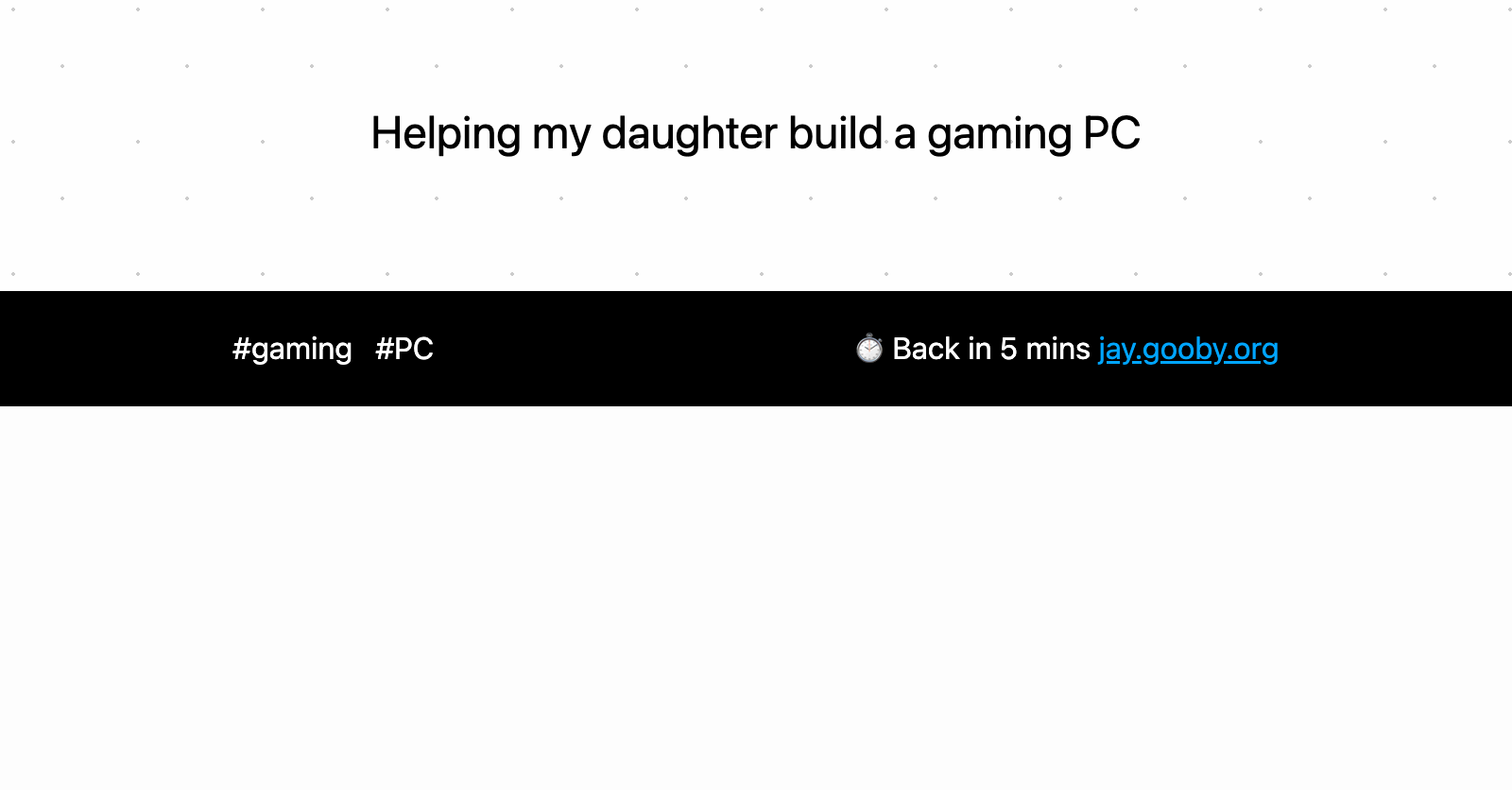 Helping my daughter build a gaming PC
Being a skinny-laptop person ever since my Sony Vaio PCG-505, I've never needed to scratch build a PC. Bunging some extra memory or a different HDD into the odd machine at work is about the closest I've ever come to it. But, when my daughter wanted to get a gaming PC on a limited-ish budget I suggested we build it to get the best deal.
I think we've done OK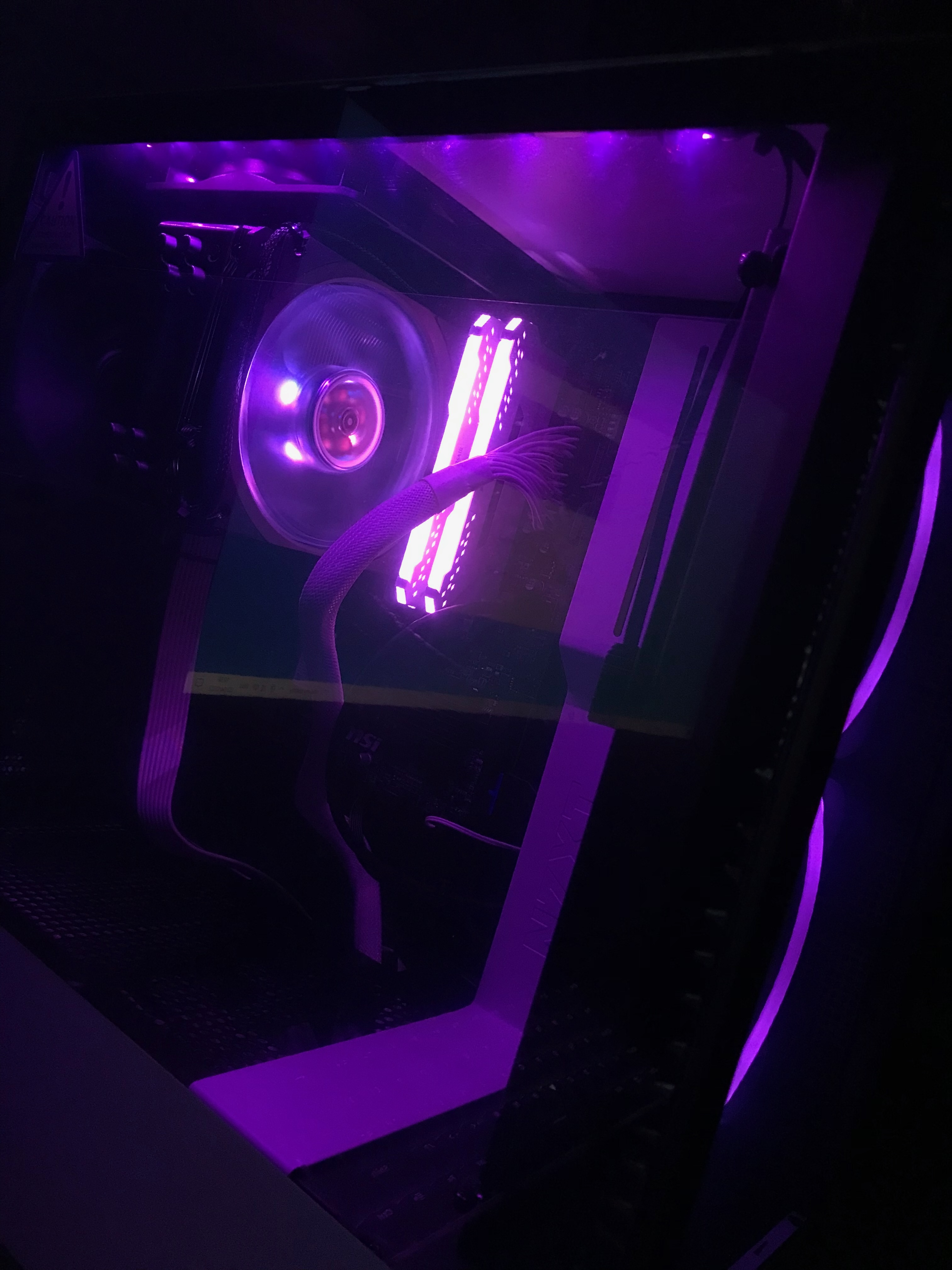 Here's what we bought:
But actually, we're returning the thermal paste, as both the motherboard and the cpu cooler came with some. And the Corsair Lighting controller was a "just in case", if we couldn't fully control the RGB PSU fan via some other means. As it turns out, MSI Center can control both the CPU cooler fan natively, and the Corsair PSU RGB fan and Corsair RGB RAM sticks once you've installed the Corsair iCUE software. No need for the controller. So that's nearly £60 saved.
The PC has an iGPU at the moment, but we'll be adding a GeForce RTX 3050 or similar once it's been saved up for, and the current set up is more than capable of playing Genshin Impact (the primary reason for getting it in the first place).
The build was pretty straightforward apart from the CPU cooler, which took about 6 goes to get mounting bars oriented correctly. I've become a bit of an RGB hardware fan, and on being asked if we could swap out the boring top case fan for an RGB one and add more lighting strips, have readily agreed!
All links, in order of mention: