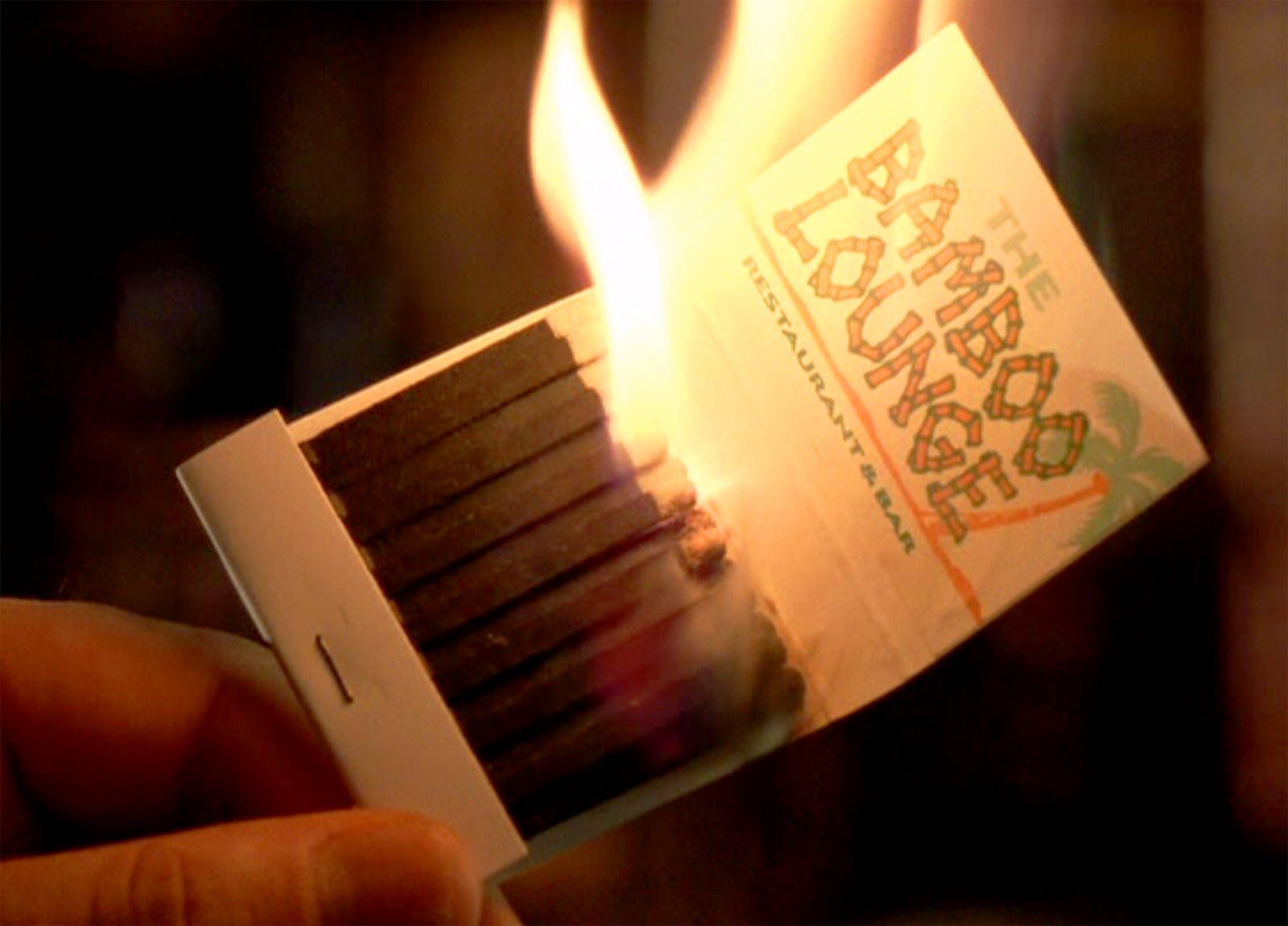 16 years of tweets
INT. BAMBOO LOUNGE OFFICE
HENRY (V.O.)
And, finally, when there's nothing left, when you can't borrow another buck from the bank or buy another case of booze, you bust the joint out.
CUT DIRECTLY TO: LARGE CLOSE UP OF - HANDS making rolls of toilet paper being kneaded into long rolls with Sterno.
CUT TO: HENRY AND TOMMY shoving wads of Sterno paper into the ceiling rafters.
HENRY (V.O.)
You light a match.
So after 16 years of Twitter, I'm out, probably for good.
There were good times and some fun experiments, but now that Melon Husk ("My pronouns are Prosecute/Fauci") has crossed the SCIENCE DENIAL border and is nearly broaching THE ANTISEMITIC POINT OF NO RETURN of the inverted conspiracy pyramid…
…I think it's time to bail. I've been hanging on until Dec 12th came round, so I could neatly bookend my starting date with my finishing date.
I joined this free website on 12th December 2006

16! years! ago!

I might be back in 5 mins, but for now I'm https://t.co/CRLSy9lY3H and https://t.co/sqBwcVq8wC

— Jay (@jaygooby) December 12, 2022
I've downloaded my archive of tweets and I'll probably use something like tweetback to create a static archive of them on here.
All links, in order of mention: